Who We Are
The Alliance of Non-state Higher Education Institutions in Europe
Independent universities are an expression of the variety of the European higher education system and support the freedom of choice of students and teachers.

They offer a wide range of study options at the current state of the art in science and didactics.

State-independent higher education institutions offer added value to students and at the same time strengthen the performance of the European higher education system. They help to better solve Europe's technical, economic and social challenges in the context of a globalised world, thus promoting the values of social inclusion, academic excellence, freedom and democracy.
More about us
News & Stories
ÖPUK signs MoU with APUC Taiwan – Actual situation ...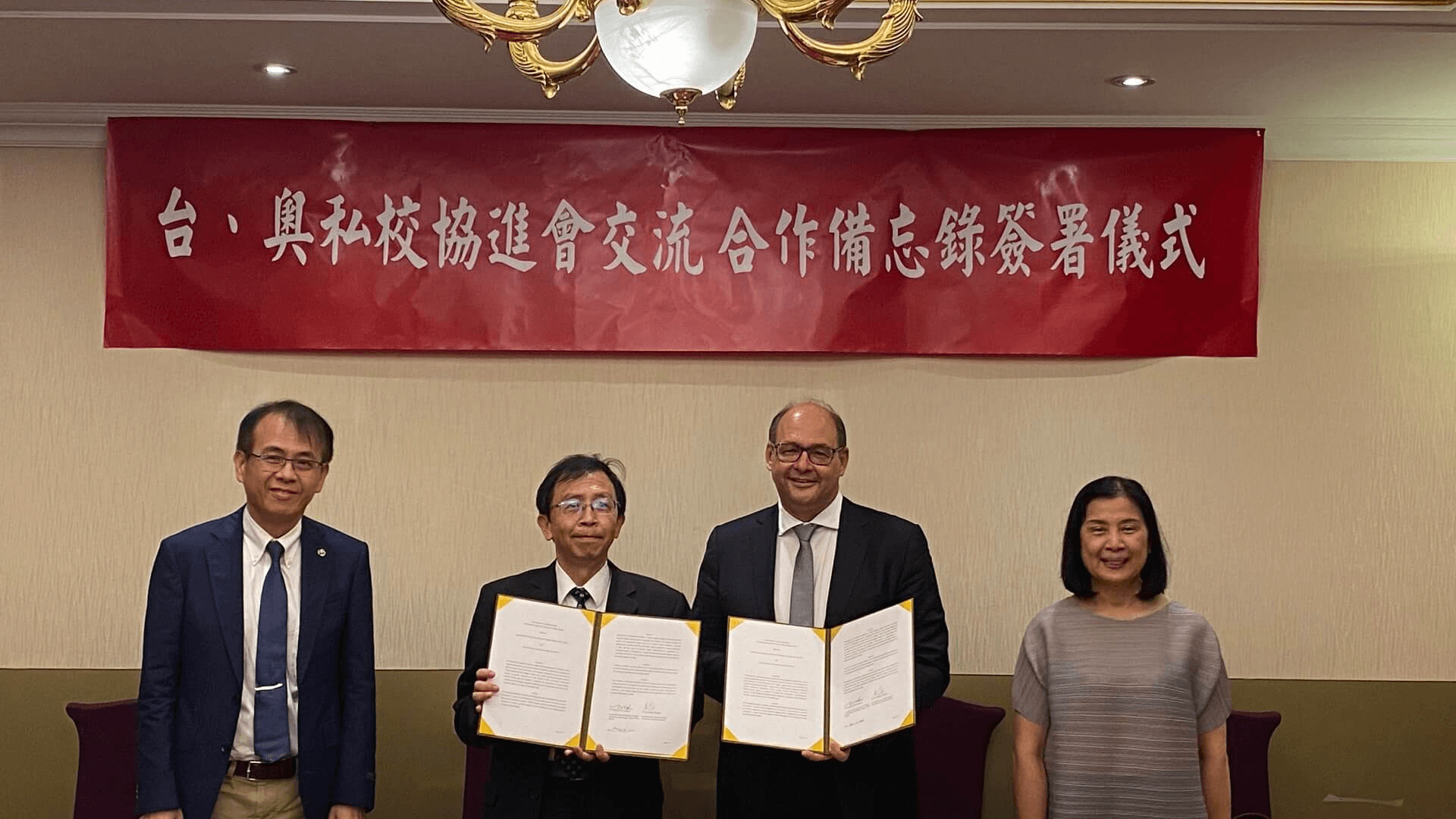 To facilitate the admission process to graduate-level programs of instruction, and to establish appropriate levels of postsecondary education attainment, the Republic of China (Taiwan) Private […]
President
Report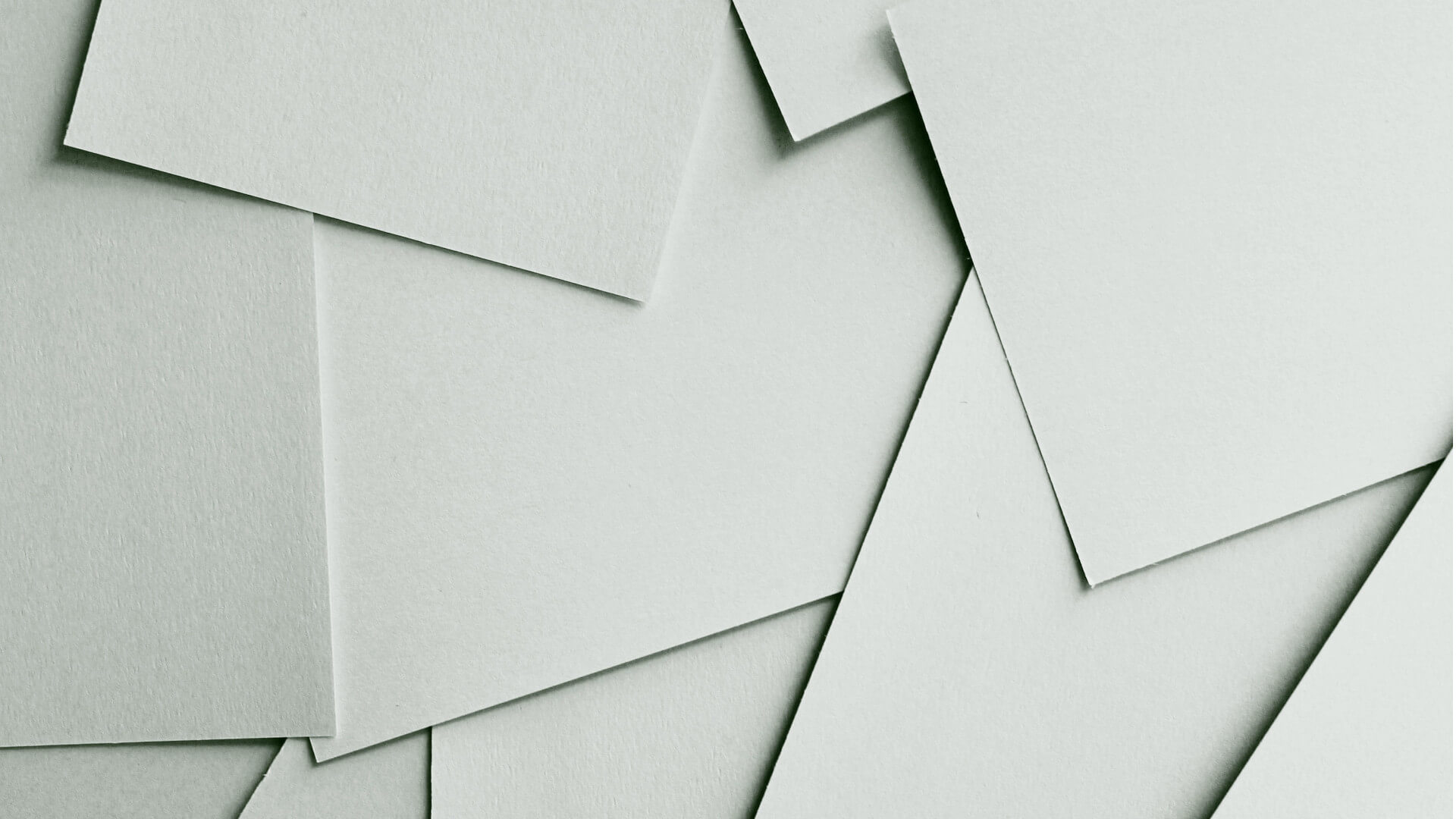 Dear all, As this is my last EUPHE meeting as President, I will give a short summary of our activities in the last 2 years. […]
Statement of the Bologna Follow Up Group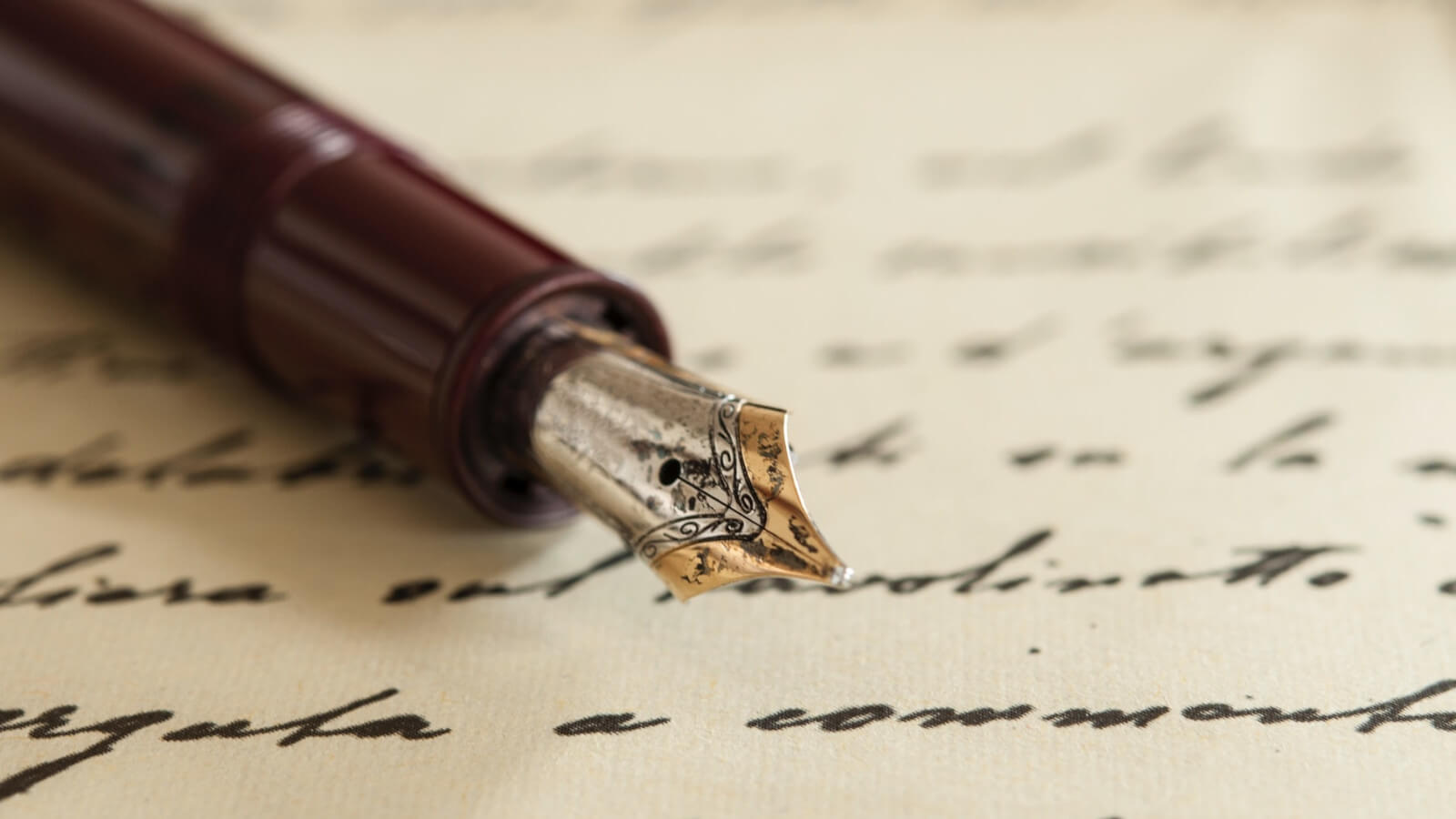 EUPHE strongly supports the Statement of the Bologna Follow-up Group on the consequences of the Russian Invasion of Ukraine. Non-state Universities, as a vivid expression […]